First things first, this is the most important thing that happened this week (yes, I grew up in Portland).
Francis Bacon: the father of experimental evolution? I often feel like Francis Bacon doesn't get the respect that he deserves as one of the founders of science so I always like to see articles that pay him his due. "Bacon viewed science not only as a way to study the natural world, but also as a 'useful art'"
Who pays writers, and how much are they paid?
The continuing evolution of genes. On de novo genes
Ants swarm like brains think. Do brains think like ants swarm?
When does cognitive decline begin? At age 24 if you are talking about Starcraft 2
There are two great kickstarters going on right now that are worthy of funding (note: I am friends with the people running them). OpenWorm aims to simulate a whole animal:
And CleverPet uses ideas from Behavioral Neuroscience to train your pets: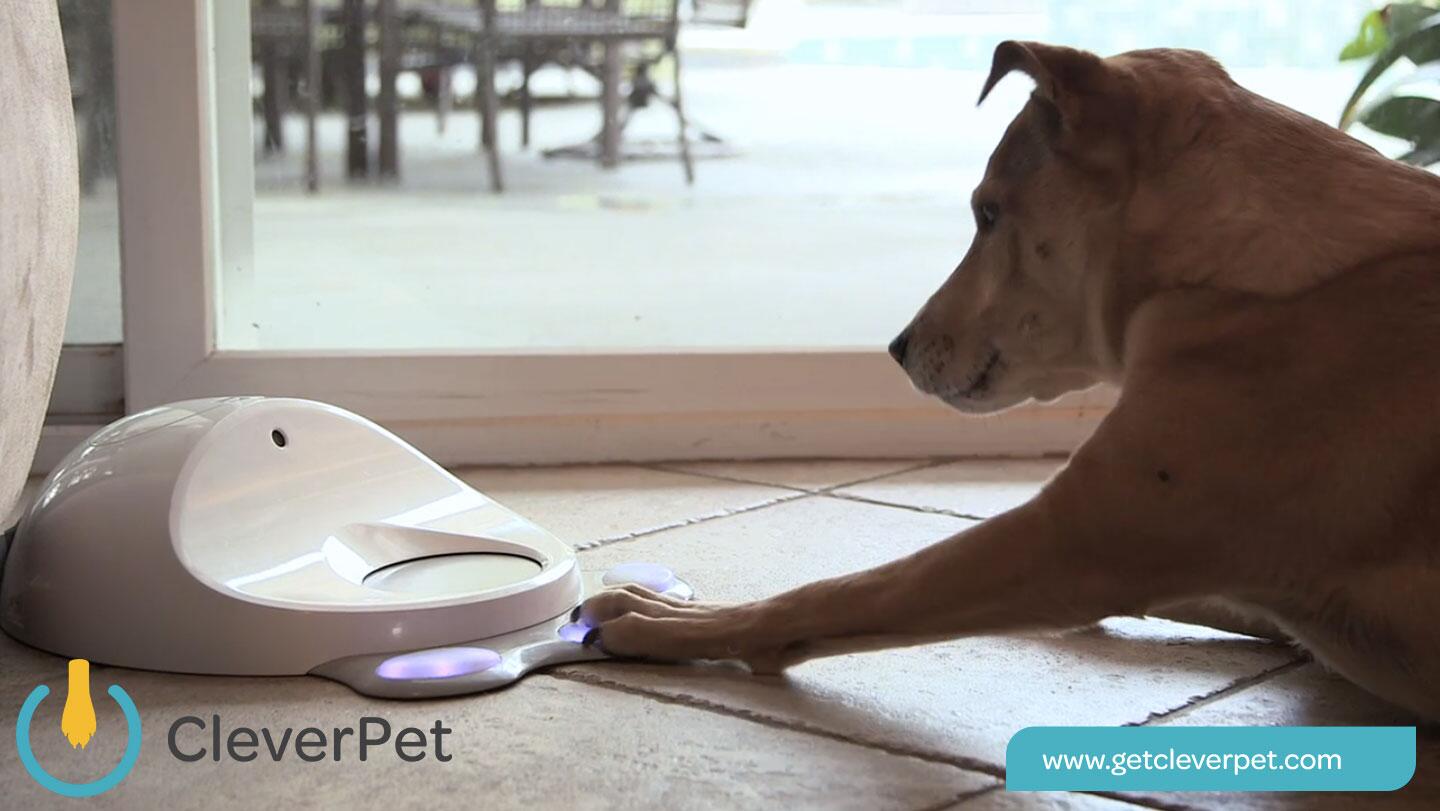 Color schemes for scientific papers. Just remember: never use red and green together if you can avoid it.
Some probabilistic proofs of analytic facts. The math geek in me is lovin' it.
How did enlightenment thinkers distinguish between drugs and medicines? The painting used for the introduction is worth clicking through for. Quote:
On a fall day in 1689, Hooke ducked into a London coffee shop to buy a sample of cannabis from an East India Company merchant who'd become an aficionado of the plant. Hooke tested the drug's effects on an anonymous subject and reported that it left the patient 'unable to speak a Word of Sense'. Despite this, the verdict was good: the consumer was 'not giddy, or drunk' and seemed 'very merry', laughing, dancing and performing 'many odd Tricks'. Hooke reported to his fellow members of the Royal Society that cannabis was a valuable sleep aid, and could even 'be of considerable Use for Lunaticks'. He predicted that London merchants might make a fortune selling it.
Where people live in cities
And finally, my brain, people: